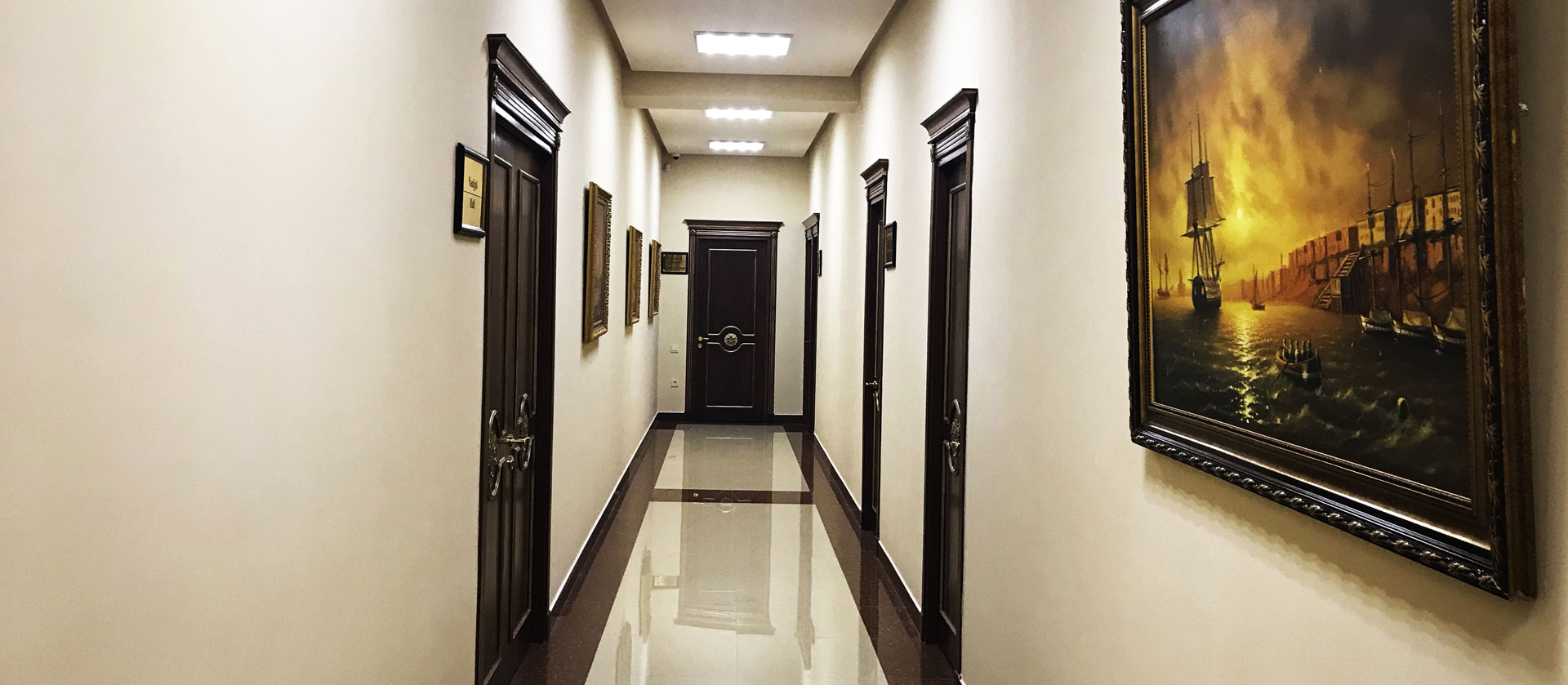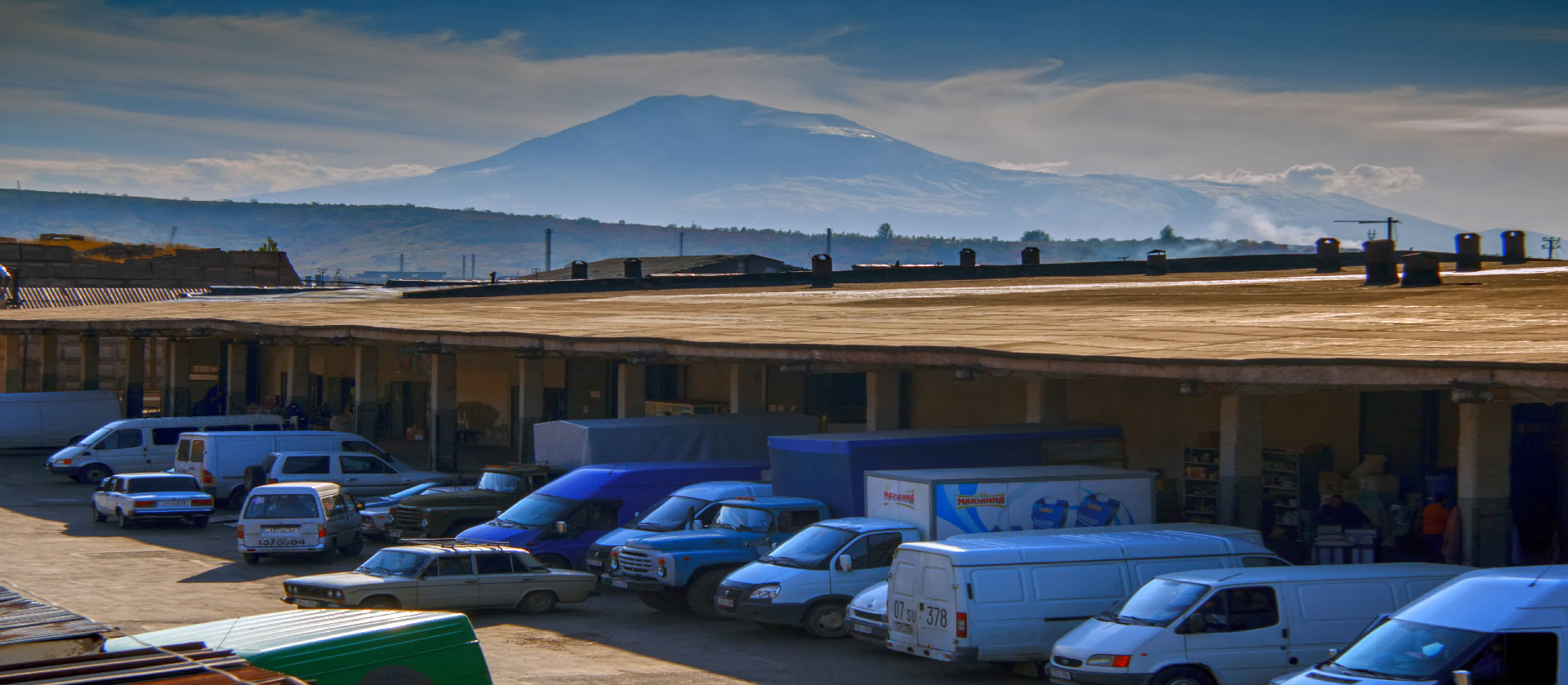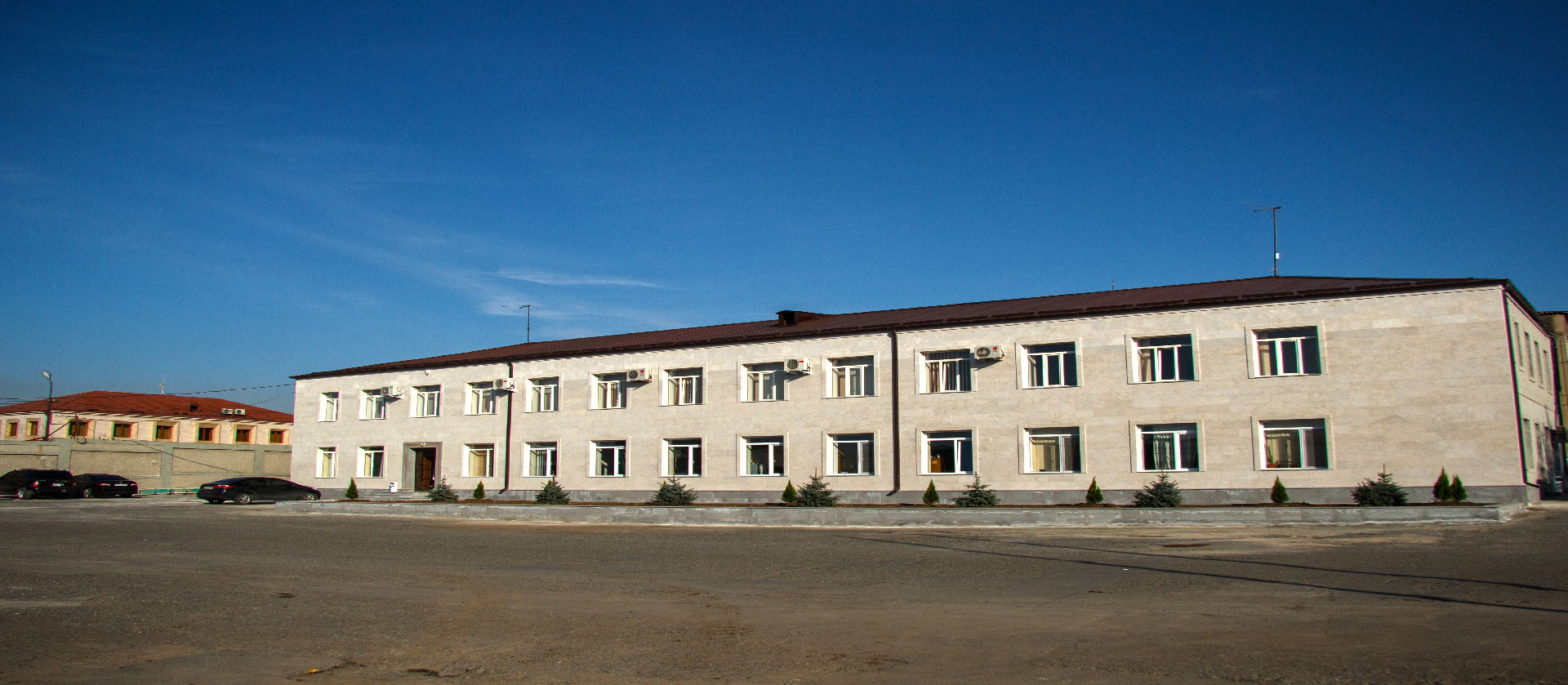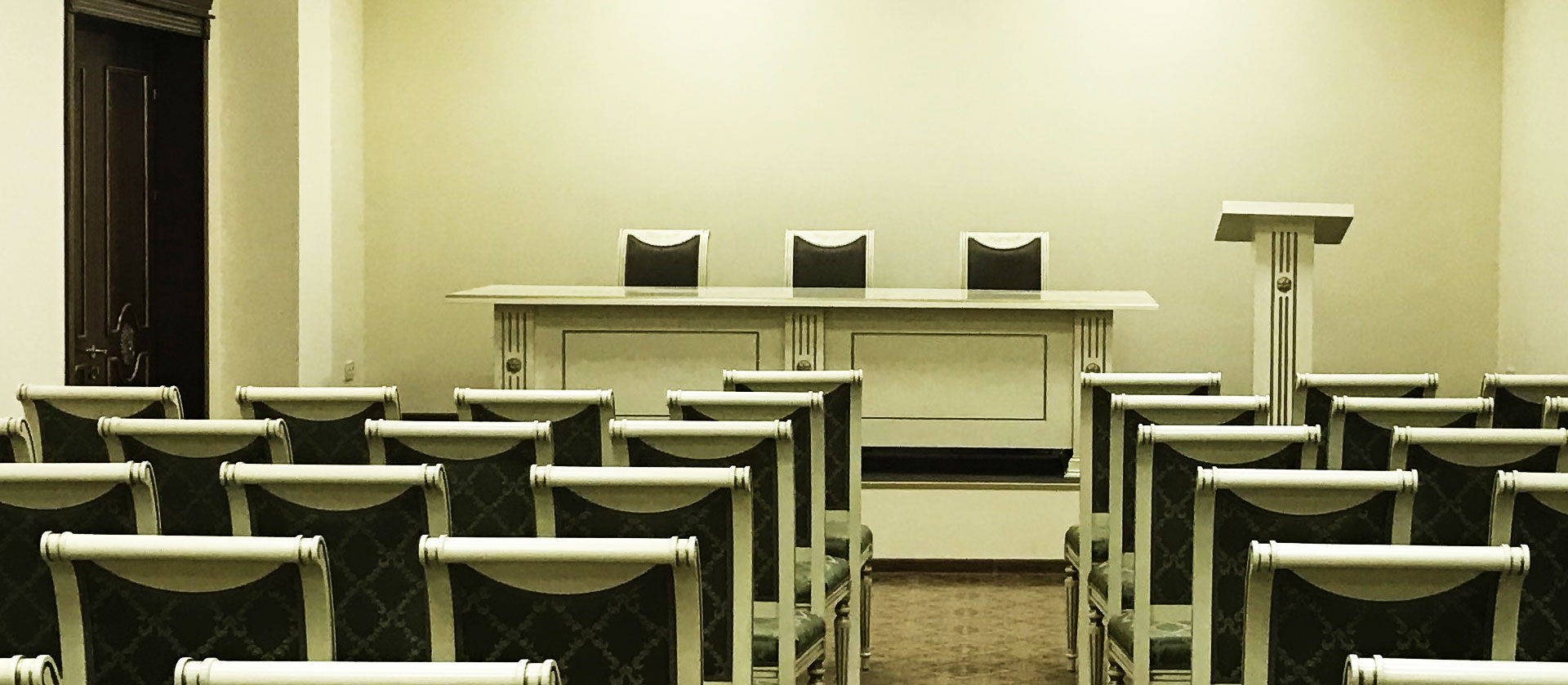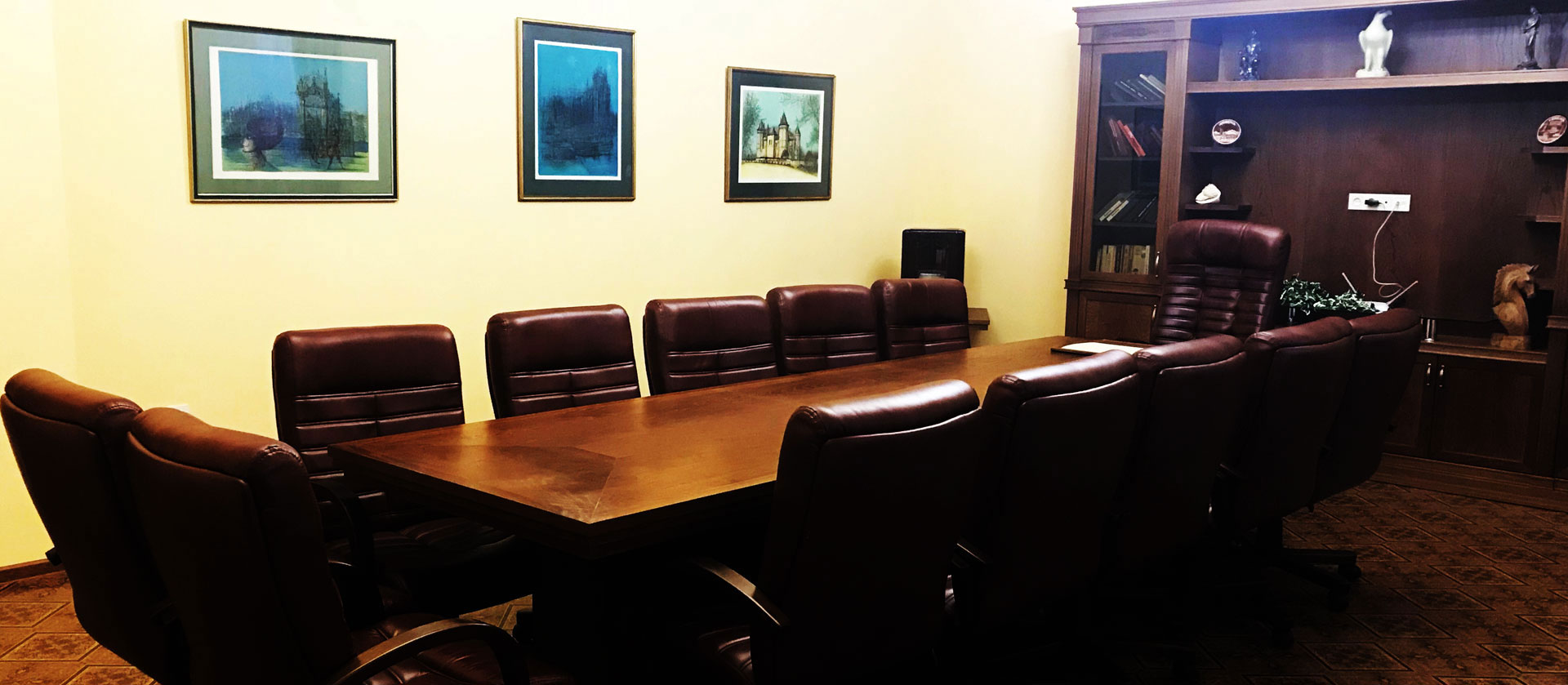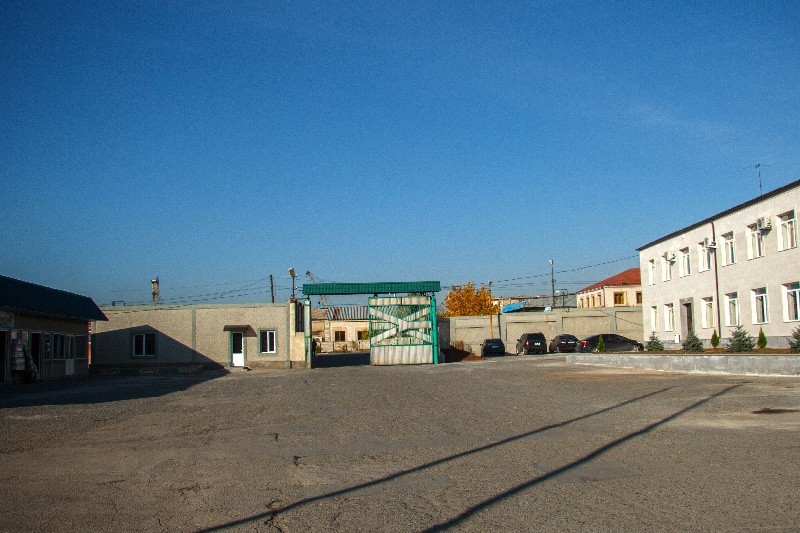 Area

Storage and factory production areas with different surface available for rent. The area is 7 hectares. There are buildings involving modern warehouses. There are also 35 large and small buildings up to 11,000 square meters.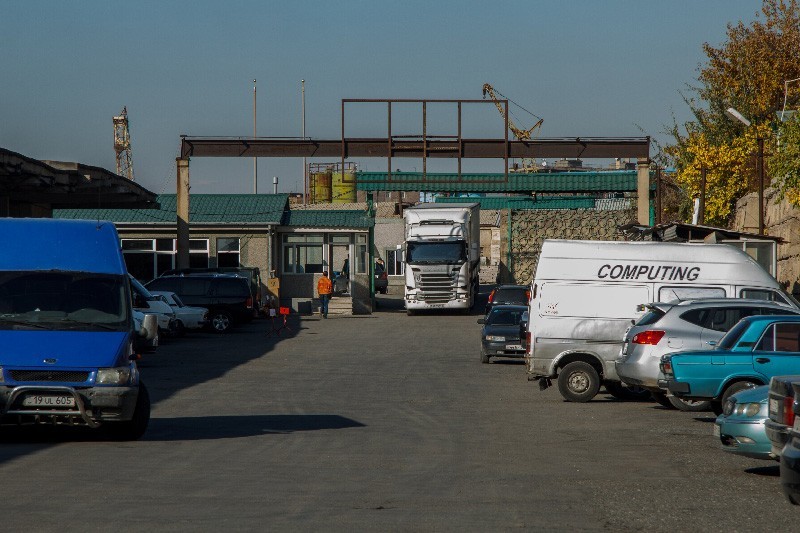 Transportation

Transportation is organizing also by train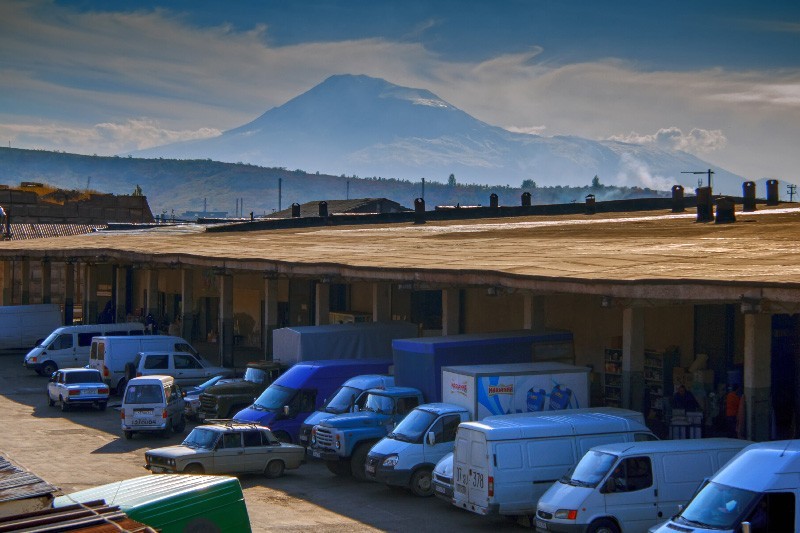 Cooperation

Cooperation with more than 100 companies from 20 countries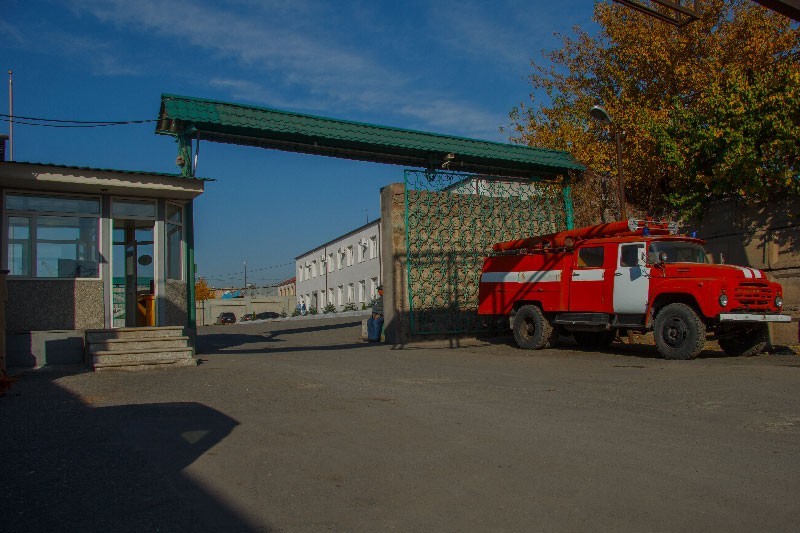 Security
24 hour high level security system from police and internal security employees and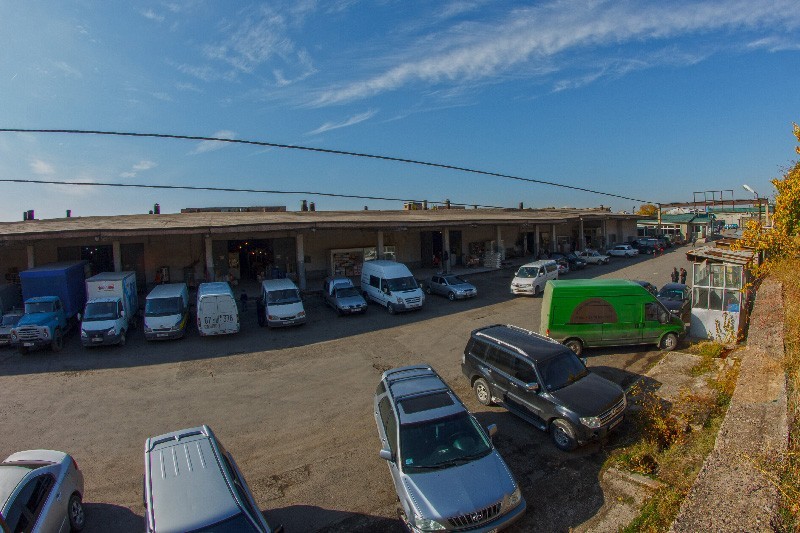 Import

Importing goods from other countries, and organizing wholesale trade in modern warehouses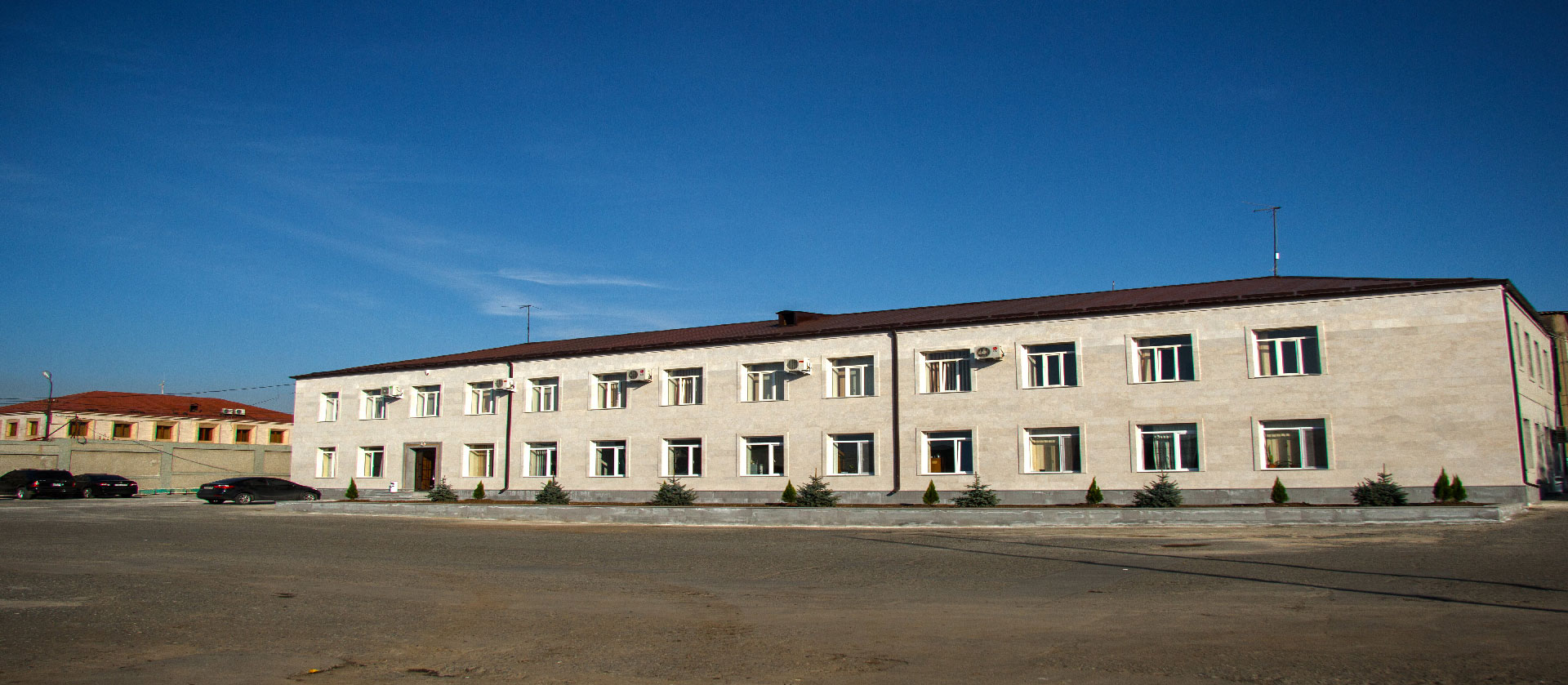 ABOUT US
"Urban Universal Base" LLC was founded in 1928. "UUB" imported and organized trade from 15 countries and societies of the USSR, and also spreaded to the regions, providing 34% of Armenia.
Since 1991, started modernization, privatization and imported goods from other countries by organizing wholesale trade in modern warehouses.














Transportation is organizing also by train: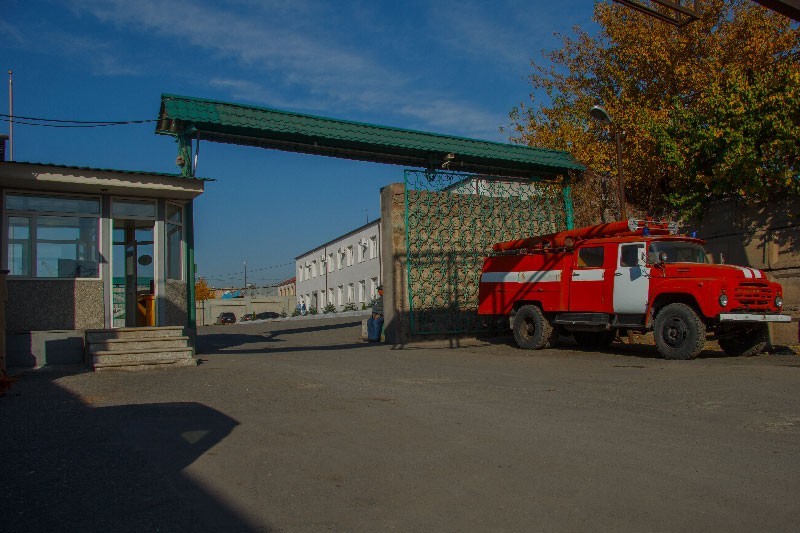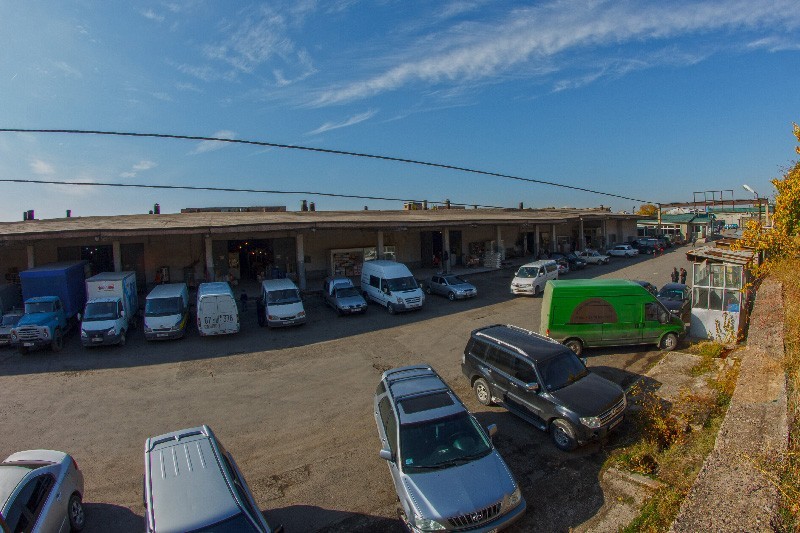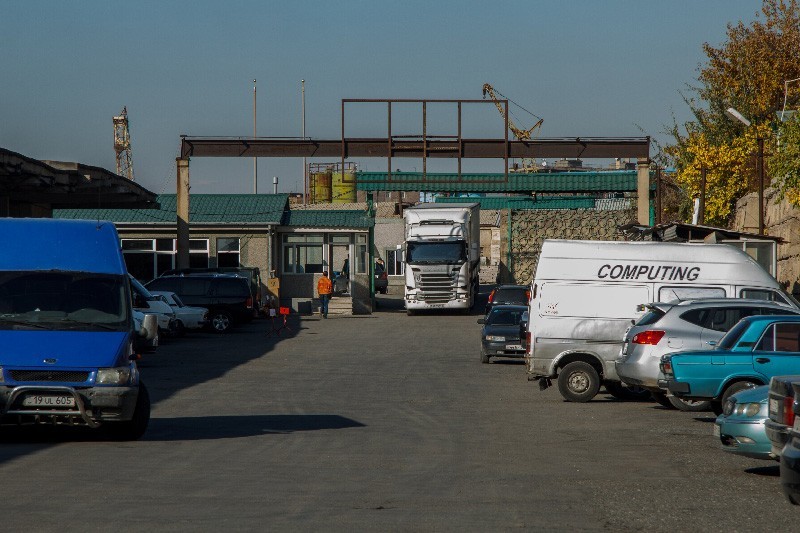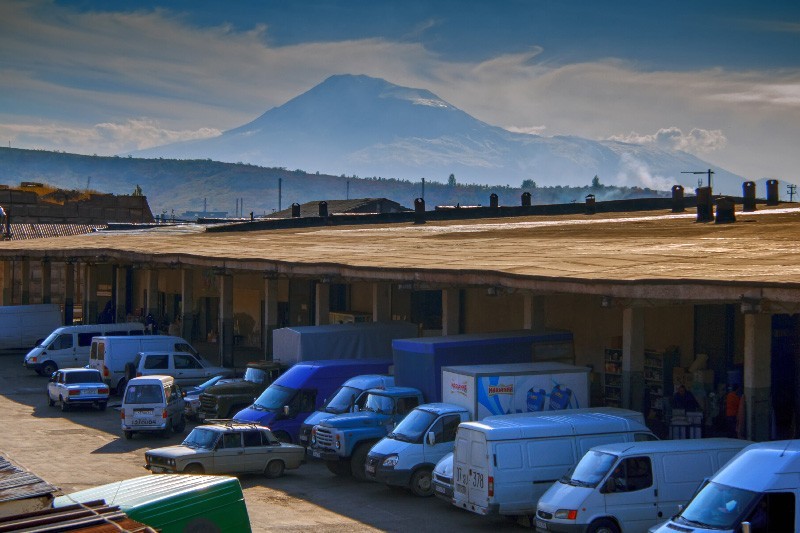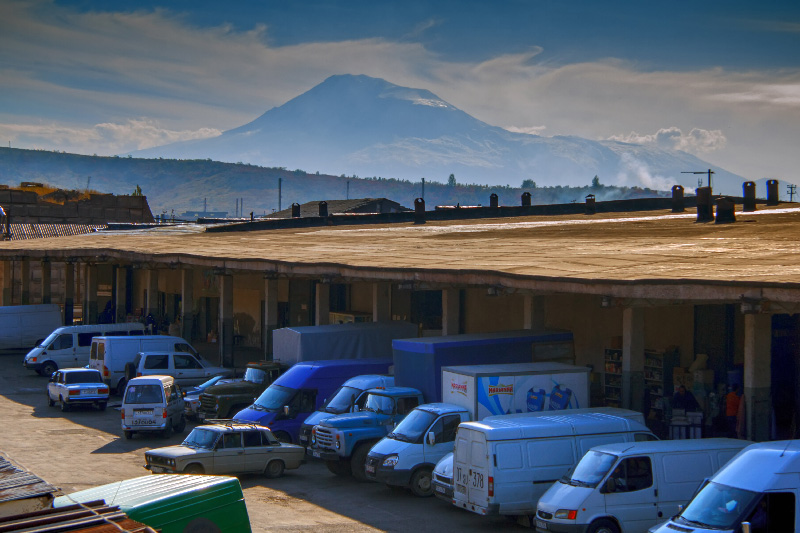 It is the only one in Armenia whit it's structure and very famous in country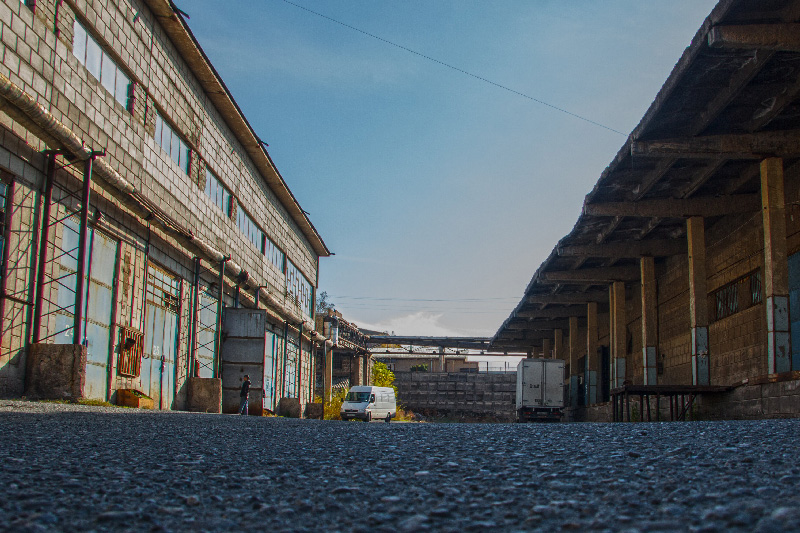 24 hour security from state Police
Cooperation with more than 100 companies from 20 countries



Address : Arin Berd 14
E-mail : haykopbaza@mail.ru
Tel : 010-47-82-82